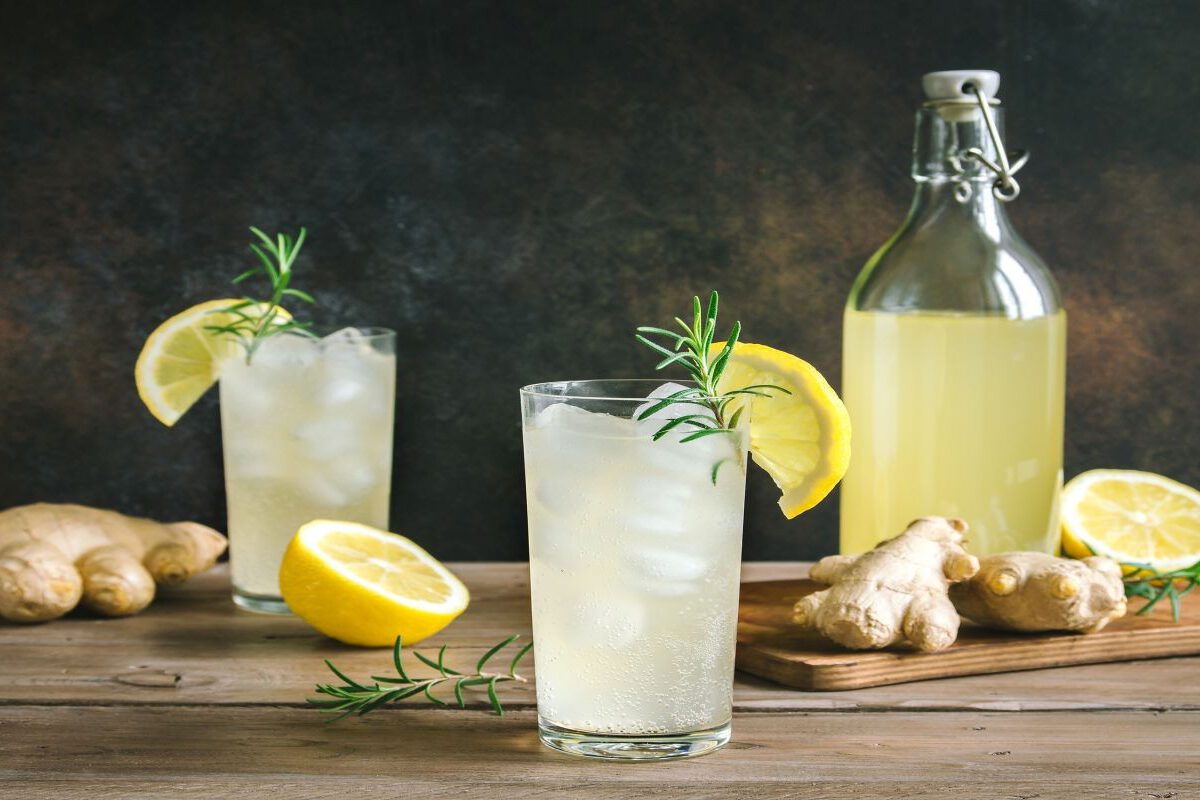 Combined prebiotic and probiotic beverages provide a launchpad to hit numerous trends, such as sugar reduction and immune health.
LATEST ARTICLES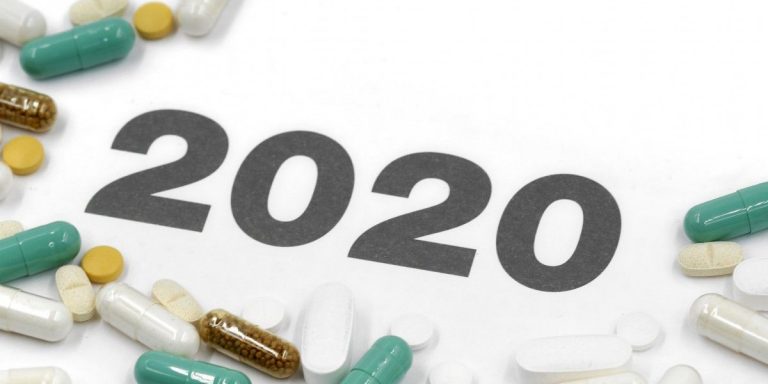 The global supplement industry is expected to reach £ 214 billion by 2024. More people are beginning to use supplements to support general health and wellbeing in the form of multivitamins and targeted supplement regimens.
Now that we've got a fresh new year (and decade), it's a good time to discuss the upcoming trends in the industry that will no doubt be contributing to the overall growth of the supplement industry.
So what are the supplement trends expected for 2020?
In this article, we'll cover the current trends, and new trends expected to happen this year in the UK, and the rest of Europe.
Let's dive straight in.
READ MORE